Event Description
Ballet 5:8's Revive Retreat is a powerful weekend of refreshment, relationship and revival for professional dancers! The three-day event is designed to provide rest, revitalization and renewed passion amid the physically and emotionally demanding lifestyle of a professional performer. The retreat provides time and space for dancers from all backgrounds to experience spiritual and emotional refreshment through ballet and modern classes, prayer and worship, and keynote and breakout sessions on a variety of pertinent topics.
During Revive, speakers share from their vast experience in the professional dance world, providing insight on the challenges of caring for oneself mentally, spiritually, nutritionally and emotionally in the highly intense field of professional dance. Carefully crafted classes including ballet, modern, and Christian Yoga taught by retreat speakers give dancers space to reconnect with their passion for dance, care for their bodies and recover the joy that first drew them into the profession. The retreat is based from a Christian worldview, but dancers from all backgrounds are welcome and encouraged to attend.
---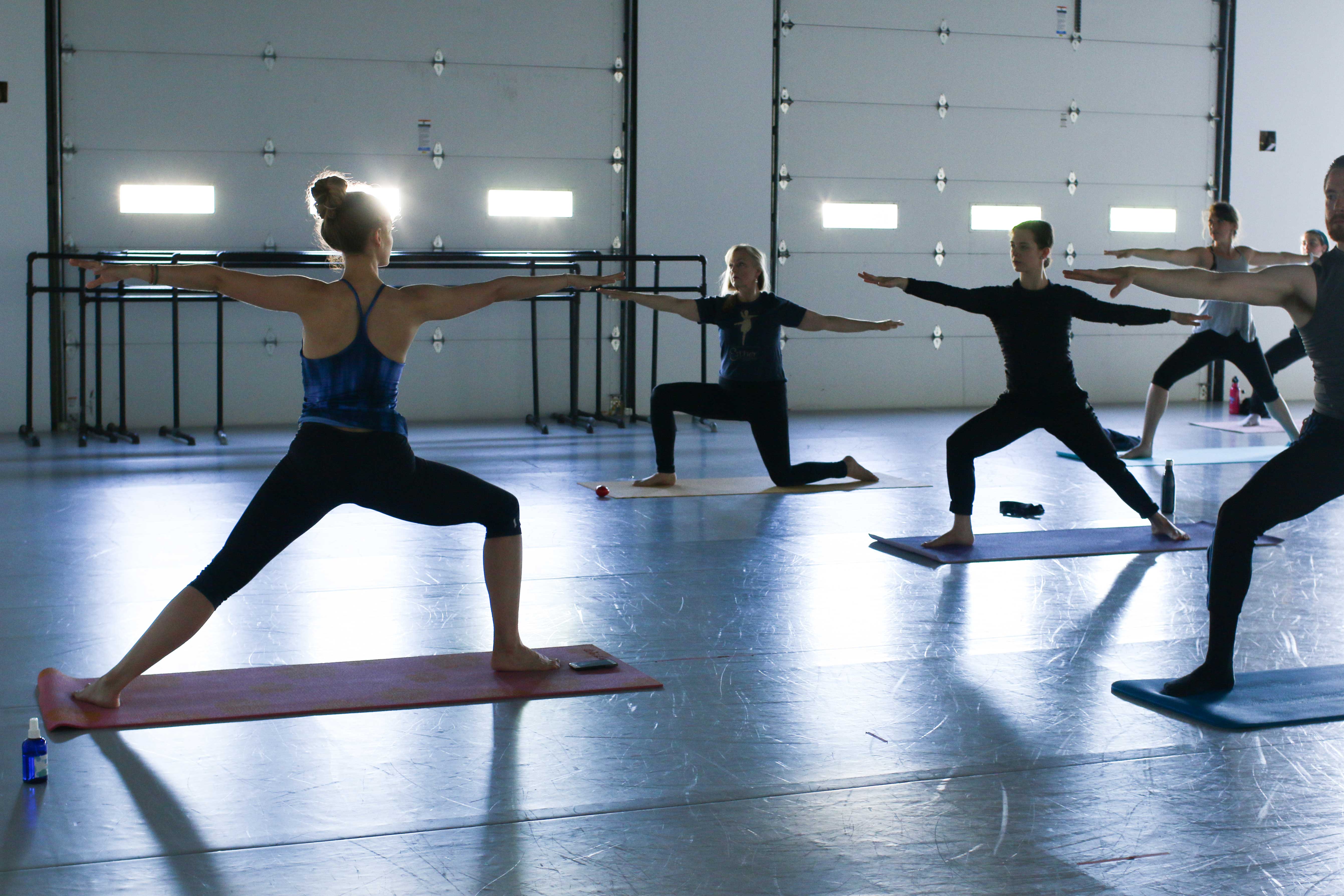 "The retreat was very encouraging in all aspects of being a professional dancer. Physically helpful from taking classes with master teachers, intellectually beneficial with relevant seminars and spiritually fulfilling with the worship sessions."
---
Who Should Attend Revive?
Revive is designed specifically for professional dancers of any position or ranking, ages 18 and older. Revive is appropriate for dancers performing in full-time or part-time capacities, in both small and large companies, as well as dancers in trainee and college level training programs. Based on Ballet 5:8's style basis in ballet, Revive focuses on dancers with at least some background in classical and contemporary ballet, but any dancers from any background who feel the need for refreshment and revitalization between performing seasons are welcome and encouraged to attend.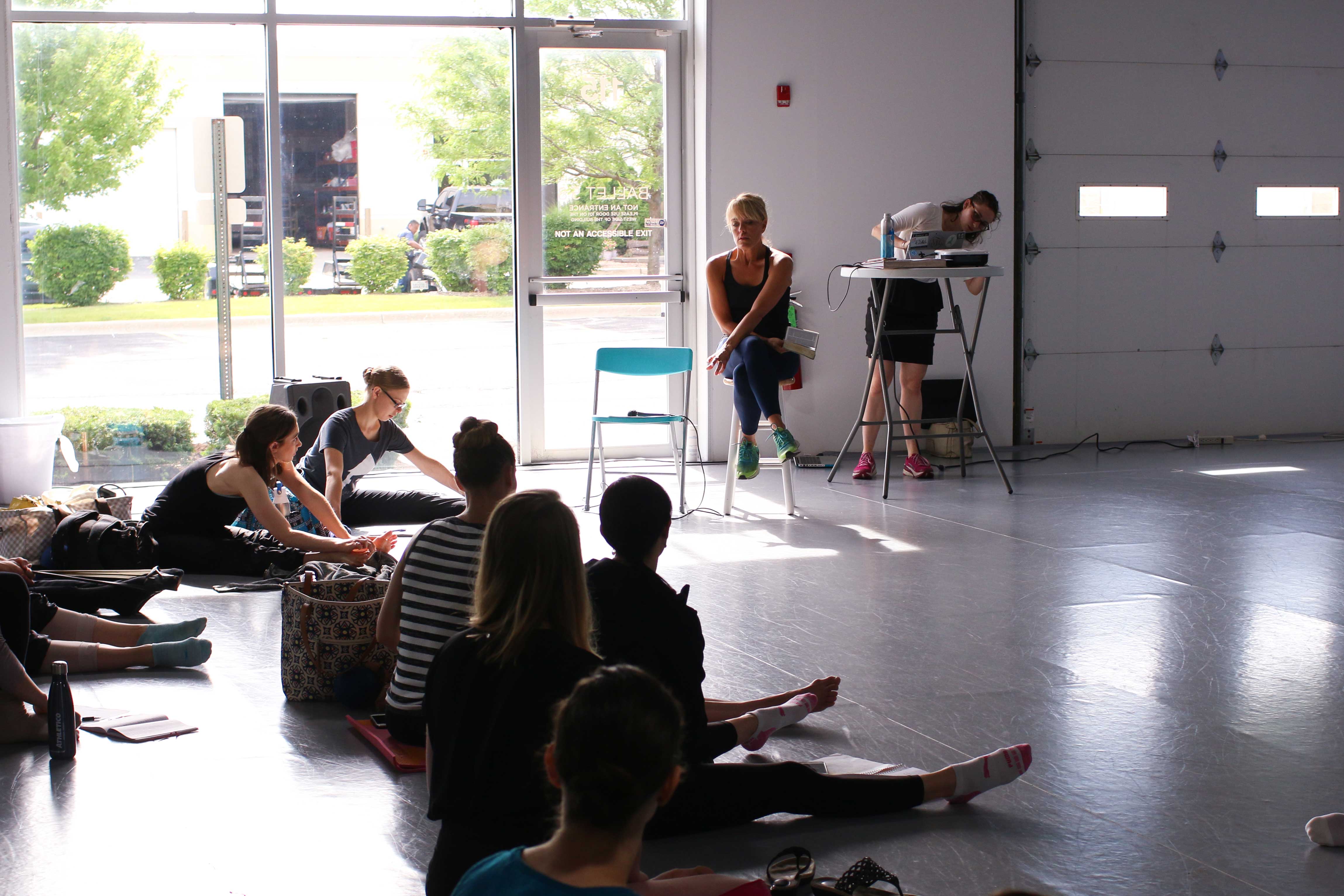 Why Should I Attend Revive?
Get refreshment and find renewed passion through a weekend of rest and encouragement.
Learn practical strategies from seasoned directors and former professional dancers on maintaining physical, mental and spiritual health throughout busy, stressful performing seasons.
Connect with other professional dancers who experience similar challenges navigating an intensive profession.
---
"It was such a blessing to connect with other dancers who love Jesus and I feel refreshed and ready to head into the biggest performance of my season... I gained valuable insights into how to foster a long and healthy career."
Dance Styles
Aerial Dance
Ballet
Ballroom / Social Dance
Circus Arts
Family
Fitness
Hip Hop
Indian
Irish
Jazz
Latin
Modern / Contemporary
Multi-disciplinary
Musical Theater
Tap / Rhythm